Established in 2011, Mark Sutton Builders Limited is a small team of quality builders.
Based in Christchurch, Mark has developed a reputation for the delivery of high quality projects on time and on budget.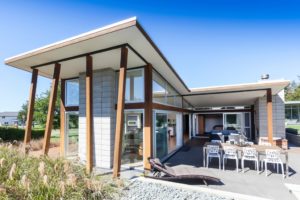 Attention to detail and quality is guaranteed due to Mark being an integral part of the build with his presence on the tools and supervision of the team on all jobs. From pricing plans, ordering materials, managing sub-contractors, consultation with architects to invoicing. He always maintains honest and open communication with the clients.
Mark is driven to complete all building projects to the highest of standards and takes great pride in what he achieves. Mark Sutton Builder's quality control processes are implemented throughout every project, to ensure that the workmanship from start to finish is completed in an efficient manner.